How mobile bingo play has overtaken desktop
Last Updated on , written by Amelia Cassiday
The online bingo space has gone from strength-to-strength in recent years. First, the industry made the transition from classic bricks and mortar bingo halls to that of online platforms that allow you to play bingo from within the comfort of your own home via a desktop device.
And now, fast forward to 2019 and beyond and the space is moving towards the mobile sector. In fact, the Gambling Commission themselves claim that mobile gambling has now surpassed that of desktop wagering.
Here's some of the perks of choosing mobile bingo websites over their desktop counterparts.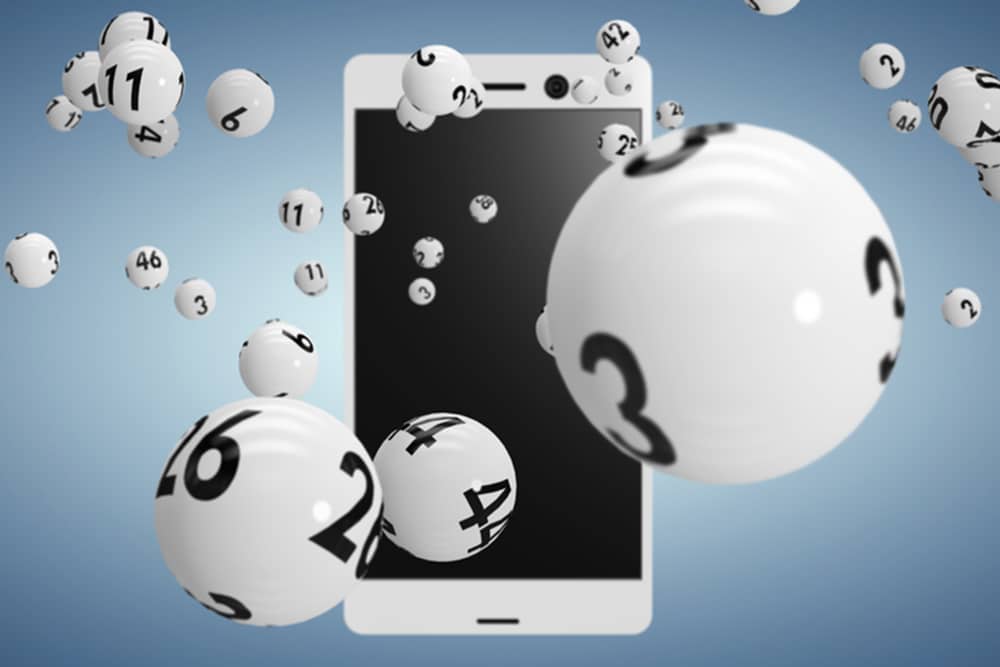 Mobile Optimization
With the vast majority of the UK population now owning either an Android or iOS smartphone, online bingo sites are now creating innovative games that are built specifically for your device. This allows you to enjoy your favourite version of bingo while on the move, without hindering the end-to-end gaming experience.
Even if you are not in possession of either an Android or iOS device, you'll still be able to enjoy mobile bingo games via a mobile web browser. Ultimately, the games are built to take into account smaller screen sizes.
Gamble Remotely
While desktop sites allow you to play bingo in the comfort of your own home, this does limit your ability to play when out and about. On the contrary, mobile bingo sites allow you to gamble at the click of a button – regardless of where you are.
Essentially, as long as you have a WIFI or 4g connection, you can load up a game of bingo whenever it takes your fancy.
Low Data Usage
One of the overarching benefits to playing mobile bingo is that games demand a very low output of data. Much like in the case of other mobile casino games like poker, slots, and blackjack – data usage is minute.
This is great if you're low on data, but you still want to play a few rounds of bingo. As a side tip, if you are looking to download a specific mobile app to your phone, then it's best to do this when you have a WIFI connection.
Security
Although the online gambling space is heavily regulated, it is still important to take extra security precautions to ensure that your account remains safe. The good news for you is that mobile bingo sites offer an extra layer of protection.
For somebody to gain access to your account, they would need to be in possession of your phone. However, not only would they need to know the screen lock pin code that you have installed on your phone, but they would also need to know the login credentials for your bingo account.
Promotions
If you're familiar with the traditional online bingo space, then you'll know that platforms now offer a significant number of bonuses for those that are yet to register an account. As great as this is, did you know that mobile bingo websites are typically more generous in this respect?
The main reason for this is that platforms know that you will always have your mobile phone with you, while desktop bingo can only be enjoyed when you are at home. As such, bingo sites will typically offer you a more favourable sign-up bonus if you open an account via your smartphone.
Payment Methods
When it comes to depositing and withdrawing funds, this is a seamless process when using your mobile phone. One of the easiest ways to get money into your bingo account is to connect either Google Pay or Apple Pay to your phone. This means that when you go through the deposit process, your card credentials will auto-complete as soon as you confirm your TouchID fingerprint.
Alternatively, some platforms even allow you to deposit funds with your mobile phone credit. Irrespective of whether you are on a pay as you go or monthly package, you can easily deposit funds with your credit. Take note, if you do opt for this particular deposit option, you'll need to withdraw to an alternative method.
The Bottom Line?
In summary, although there will always be a place for desktop bingo sites, the general consensus is that mobile platforms are now leading the race in the online bingo space.
Whether its increased security, more favourable bonuses, seamless deposits and withdrawals, or games that are optimized specifically for your device – mobile bingo sites offer a first-grade gaming experience.