Is Paysafecard anonymous?
Last Updated on , written by Amelia Cassiday
Paysafecard has been somewhat of a revelation for customers since it first came out and while it might have taken a while to gain some traction it is now a leading payment option for both retailers and customers.
Founded in 2000 at what many consider to be the true start of the digital era, as more and more companies and businesses realised it was time to move online, this was arguably a masterstroke from co-founder and CEO Udo Muller who got undeniably got the timing right.
Launched in Vienna, Austria which is where the company to this day still have headquarters, their technical partner on the product who provided the expertise was the Austrian arm of technology consulting giant, IBM.
The growth and reach of the company were, as of 2018 in over different 40 countries and had onboarded thousands of different companies who were accepting the payment option.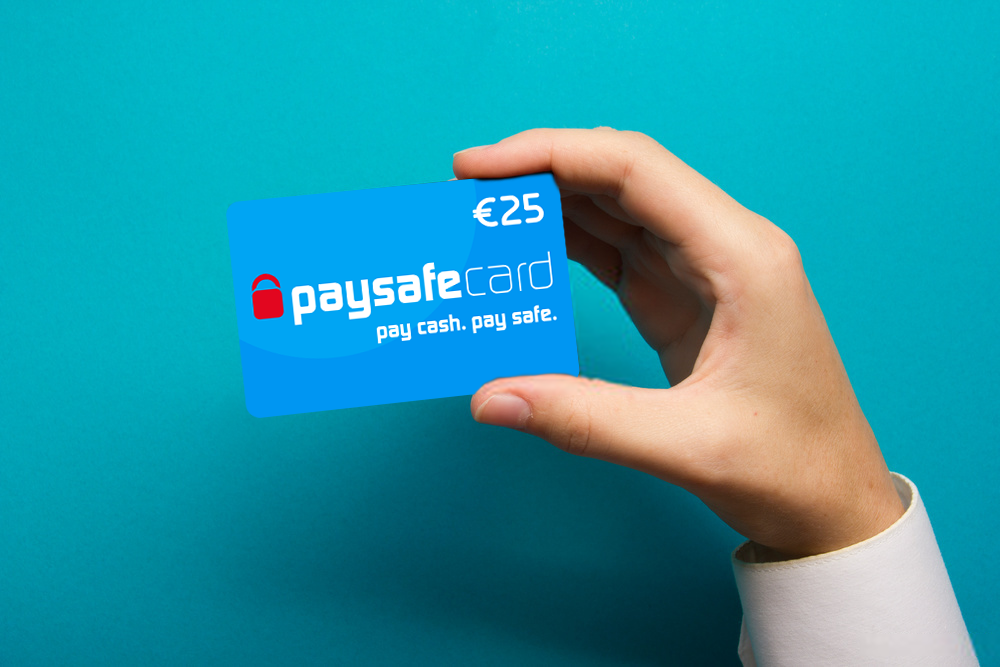 How does Paysafecard work?
One of the main points of Paysafecard is to provide more security to customers when it came to paying online; a factor that the iGaming industry was quick to realise was important to the vast majority of their players.
To be able to use this method as a payment or indeed, depositing option customers would first have to find either a physical or online retailer which sold Paysafecards, but which was also industry recognised and officially approved.
This is where buying one at a physical retailer would prove advantageous, because of the fact that you can guarantee authenticity. A Paysafecard is typically available for certain amounts, usually ranging in most multiples of £5 so all customers would have to do is decide how much they wanted to buy them for, based on how much they think they would want to spend on a particular product or service.
With this physical exchange, identity is obviously kept anonymous. To use the Paysafecard, the customer would then usually be required to find online retailers or website(s) which advertises the fact that they accept Paysafecard as a payment method.
Indeed, most iGaming and bingo sites accept them now as a means for customers to be able to make risk free deposits. After the customer has successfully found that the retailer they are looking for accepts them (usually on the footer of the website, all payment options are displayed with their particular logo), they can then click on this and follow the relevant user journey.
The most important step in the user journey is for the customer to enter a unique 16 digit PIN which, once entered, credits your iGaming account with the amount that you purchased the Paysafecard for. At other retailers in other industries such as e-commerce, this code would usually be required to be entered once an item had been 'added to cart'.
100% safe and private
One of the most defining features and arguably selling points about the Paysafecard is that it ensures a customer's identity is kept private, while also not needing the customer to exchange any bank details that could fall into the wrong hands.
Although iGaming websites are required by their relevant gambling regulator to have an SSL for their payments, which basically is industry standard, high-level security, which ensures all transfer of data is kept private, the Paysafecard method virtually guarantees this.
The only thing the customer has to worry about is keeping their 16 digit PIN safe, otherwise, it could be used by someone else if they lose it.