Why is it called a tombola?
Last Updated on , written by Amelia Cassiday
A UK charity event can't really be classed as an event without that iconic metal drum that is spun around to allow people to draw their desired ticket to see if they have won a prize.
Interestingly though, it may have got its name from an entirely different origin and whether this was intentional or accidental is anyone's guess.
That is because, a game that just happened to be given the 'tombola' was played in Italy from the 18th century, traditionally on Christmas Day all around the country (though most famously starting in Naples), with the format of the game representing an early version of the 90 ball bingo game that we all know today; certainly with many similarities.
Families would gather around a table over a 90 square grid, which for the more salubrious was usually a handcrafted wooden board with decorative images and numbers up to 90 going left to right (this was called a 'cartellone'), or for others made in the best way that they could improvise with.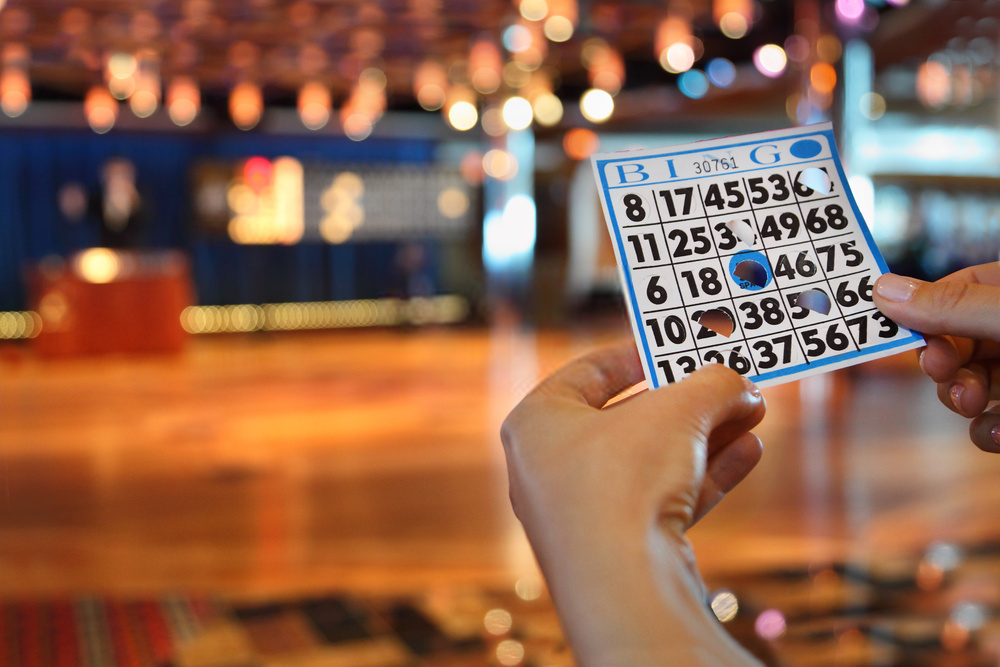 There would also be a designated croupier who would use an implement which is obvious where the name of 'tombola' originated. Known as a 'marker' in English which was used to cover the numbers, not dissimilar to what you would get in the game of bingo, in Italian, this translated to, 'tombollino'.
To understand why the tombola that we all know today in the UK might have borrowed the name from this game, would need to examine exactly what the 'tombollino' was used for and see if there can be any similarities drawn between the two.
Perhaps the only thing that can be classed as similar, is that the marker was used to shield the numbers in the same way that a traditional 'tombola' drum is used to prevent the person who is drawing the ticket being able to see what number is on them.
While quite a loose and perhaps tenuous connection, it does provide some form of logical explanation as to why the UK version is called tombola as well.
The similarities to the 90 ball bingo game, do help to explain however the name of the tombola bingo brand which has become popular in the UK, perhaps possibly and deliberately aiming at an audience who generally participate in the activity of tombola.
Essentially, the site has everything that a normal bingo site has, though it does appear to emphasise the 90 ball bingo game more, perhaps as a potential tribute to its Italian 'brother', though it does also provide the other versions of the game, while also allowing customers to make wagers with as little as just two pence.
Ultimately, the real reason behind the name of the UK version of tombola may never be revealed, though as for the Italian version, you may just well remember the word 'tombollino' for many Christmases to come.