Last Updated on , written by Amelia Cassiday
Tombola bingo is a brand which has, compared to other big bingo companies, has operated fairly under the radar, though is now enjoying the rewards of exceptional customer service and delivering customers an excellent product over the years.
Perhaps astonishingly, Tombola Bingo has been around since 1999 which ideally was around the time when the majority of gambling companies were starting to move online. This meant that they were able to plan sufficiently in order to generate as much momentum as they could prior to launching.
Founded and indeed, still owned (rare in this industry) by Sunderland based entrepreneur, Phil Cronin who also heads the company as CEO, Tombola have enjoyed considerable success over the years.
While the likes of Mecca Bingo, Gala and Jackpot Joy may arguably be more well known due to aggressive marketing campaigns, perhaps surprisingly, their bingo website has more players than any other company in the UK and is the largest in both Spain and, interestingly, Italy ('tombola' was said to have originated in Italy in the 18th century as more of a bingo game).
Although the company's headquarters are in Sunderland, with Cronin staying loyal to his hometown and bringing considerable work to the area, they also have offices in Gibraltar, Milan and Madrid.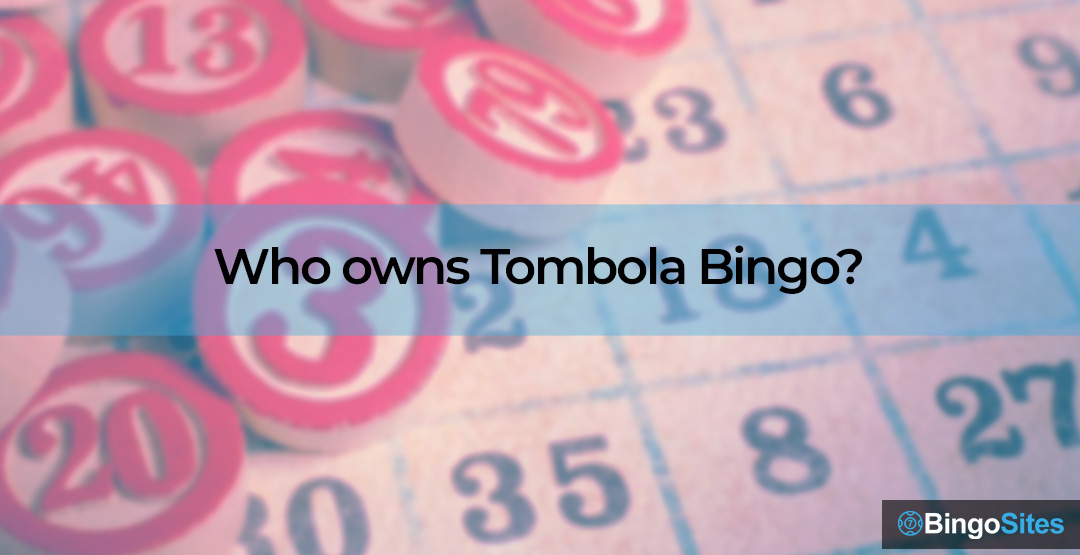 When thinking about why Cronin decided to start an online bingo company, it isn't too hard to reach a conclusion. Previously, he had worked for his family's business; Edward Thompson Printers until 1995, which was a company that specialised in printing bingo tickets since the 1960s, which meant that he already had a strong background in the industry.
Within excess of 300 employees, the company is one of the largest employers in the North East of England and also have a dedicated inhouse team of developers, which creates and importantly, upgrades all of the software.
The site features an array of over 15 games, all of which are played on a daily basis by thousands of people and which have huge jackpots, while games start from just two pence.
They also have one of the best bingo apps in the business, which is continually improved and was developed based on years of experience serving the online bingo community and building up an idea of what they want.
Notable sponsorship deals
While the company is nowhere near as aggressive in terms of advertising, they do have a number of very subtle sponsorship deals in place, which do cleverly aim at their target market and audience.
Perhaps most notable was their alignment with television channel ITV and as a result of this, they began sponsoring popular soap drama Emmerdale in 2009 which was a deal that lasts until 2012 before agreeing on a deal in April 2010 to sponsor Sunderland AFC for two Premier League seasons.
As of September 2014, the company resumed their relationship with ITV when they began sponsoring the popular daytime television show, Loose Women, while in November 2017 tombola arcade agreed a deal to begin sponsoring "I'm a Celebrity….Get Me Out of Here!" which was subsequently renewed for the 2018 season.
Work in the community and charitable work
The company has also won a lot of fans and admiration for the work that they have done in the community and for charity over the last two decades, with part of their philosophy being keen to give back.
As a result of this, they became the main sponsors of Sunderland AFC Keroche in 2012 which is an African based football club, supported by Sunderland fans in England. The company paid for 15 boxes of football kits to be shipped to Africa for the team.
In July 2014, tombola launched the tombola Academy, which is a program which identifies and hires the most promising apprentices and graduates in Sunderland and the surrounding area and puts them into full-time training and work at their headquarters.