What bingo sites have free bingo?
Last Updated on , written by Amelia Cassiday
Online bingo is fast becoming one of the biggest growth niches in the iGaming industry, indeed, over the last decade, we have witnessed an astonishing boom in the increase of the number of sites that you can find.
With millions of online bingo players across the UK, there are of course hundreds of different sites to cater for them, each one having its own unique selling point (USP); some often having multiple, in order to appeal to as many people as possible and differentiate in a significantly crowded marketplace.
When it comes to online bingo for new players, many find that they like to try it first before depositing funds in order to play, which is why those bingo sites that offer free bingo games to players are great for new players and this also often pays off in the long term for the sites themselves.
A good deal of sites also have bingo games that are free to enter, but which players can also win a substantial amount of prize money as well – some sites even have many of these games on a daily basis. It is always worth signing up to a few online bingo brands as well so that players can compare and contrast each one, while some may be more straightforward to use from a navigational perspective.
Of course, every player has different tastes and requirements in terms of what they are looking for from their online bingo experience, even something as simple as the branding or user journey of a particular site.
Let's explore some of the bingo sites that offer free bingo to players, that can be found at BingoSites and what they are all about.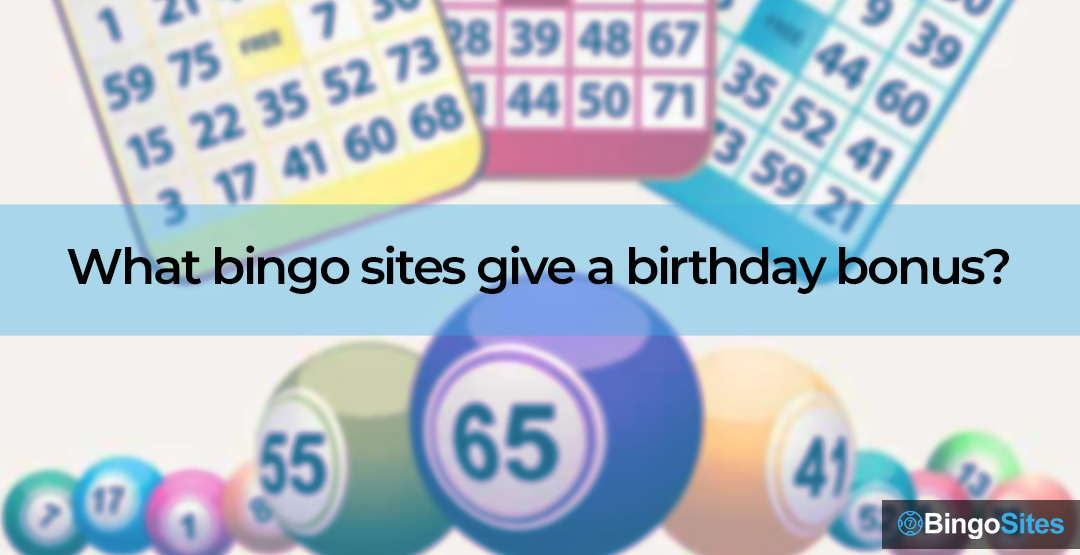 The Best Free Bingo Sites in the UK
When it comes to choosing even a bingo site that offers free bingo games, it can be surprising how selective some players are, though the fact is that everyone has different tastes when it comes to things like aesthetics and design. Below is a range of sites that offer free bingo and what they are about.
Wink Bingo
One of the most premium bingo sites on offer to UK-based players, Wink Bingo, owned by the iGaming whale that is 888 Holdings, has an array of free bingo games for players. This is especially great for beginners who have a huge choice of free bingo games to choose from of varying formats, at a prestigious bingo site.
Heart Bingo
Owned by the popular UK radio station, Heart Bingo has a steady stream of players on a daily basis and with its friendly user interface and easy-to-navigate website, it makes for a pleasant experience. However, even more satisfying – especially for new players, is the 50 free bingo tickets that are awarded upon registration. Available to use across many different games, these are a great way for players to become initiated with the game.
Yay Bingo
When signing up to Yay Bingo, new players will find that they receive 64 free bingo tickets and 10 free spins at selected slots in the casino. Established and launched in April 2018 and owned by Cassava Enterprises, the site has gradually increased in popularity over the years, becoming known for its creative promotions and offers, while it also has a very loyal customer base. With 21 bingo rooms for players to take advantage of, Yay Bingo has a diverse offering for players – the 64 free bingo tickets for starters.
Bucky Bingo
A site that has a very interesting brand, Bucky Bingo is stacked full of an assortment of bingo games. In addition, players can take advantage of numerous daily free bingo games, with the possibility of being able to win up to £315 every day. With very polished branding and really easy to use on a mobile device, Bucky Bingo is another highly intuitive site where players can enjoy hours of free online bingo games.
Moon Bingo
Upon visiting the Moon Bingo site, players are treated to a visual feast, though perhaps more importantly, they can access a wide variety of 90 ball, 80 ball and 75 ball bingo games to enjoy, where they have the opportunity to win a significant amount of prize money on a daily basis. Having launched in 2010, it is regarded as one of the more established bingo sites and has a great deal of expertise and a highly responsive customer service team.
Silk Bingo
Launched in June 2017, this is a site that has more of a luxurious feel to it, though players can still benefit from 'free play' games which can help with their decision-making process as to whether this is a site that they feel they could enjoy in the long term. Silk Bingo actually has a very attractive VIP programme for players who find that they are enticed by the site and the 'free play' mode is a good place to start.
Why do sites offer players free bingo games?
Many players often wonder why bingo sites offer free bingo games to players because it seems counter-intuitive, however, this is a really clever strategy that helps them to stand out from their competition.
By offering free bingo games, this is helping their reputation by connecting to their target customers more – giving them a chance to get acquainted with the site in a 'no pressure' environment, without parting with any money first. Bingo sites know that high levels of customer service are key in this industry and those who offer players as much as possible upfront, know that this will only be beneficial for them in the long term.
Also, many free bingo games have multiple opportunities to win prize money, which can help to convert 'free' players into long term, loyal customers who then go on to deposit on a regular basis. Some customers even register at more than one bingo site to make the most of their experience.
With more and more new bingo sites appearing over the last few years, existing ones know that they have to do whatever they can to try and retain and attract players and by offering multiple free bingo games on a daily basis, with substantial cash prizes is one way of doing this. Of course, those games that require a deposit as well as a small fee to enter, often have far greater prize pools.