Why Should I Try a Dragonfish Bingo Site?
Last Updated on , written by Amelia Cassiday
If you've been playing online bingo for a while, there's a very good chance you've played one of Dragonfish's impressive bingo games. Why? Well, they're one of the world's biggest online bingo software manufacturers, alongside names like Gamesys and Virtue Fusion, and their software appears at some of the UK's biggest sites, including Foxy Bingo and Mirror Bingo. But why should you play at a Dragonfish bingo site? Keep reading to find out!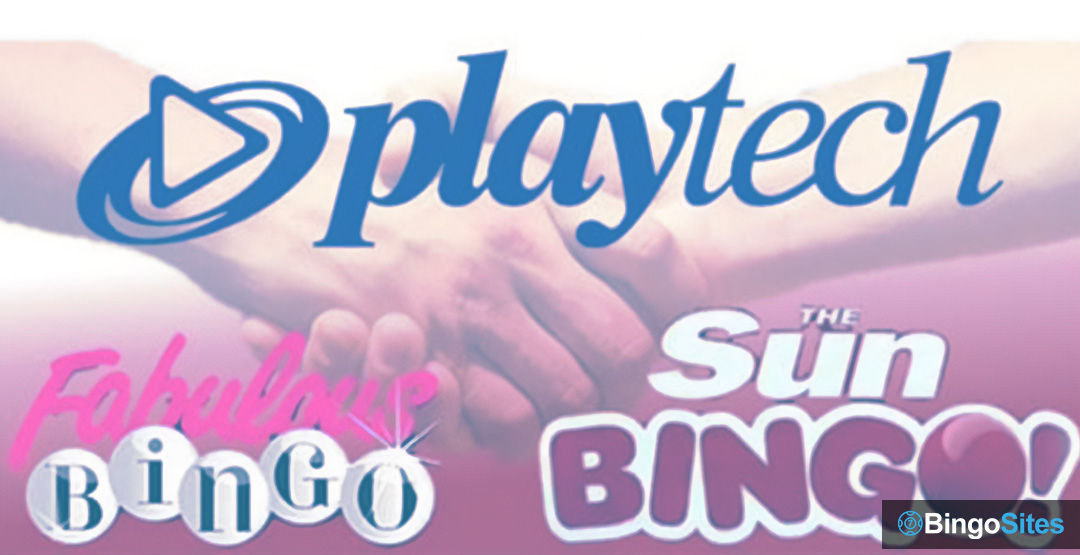 A Great Selection of Games
If you're a bingo software producer, you really have to have a large selection of games – if you don't, people will get bored quickly and head elsewhere, to sites using different software. Dragonfish have loads of great games though, meaning you should never get bored playing at a Dragonfish site. The most popular games are traditional 75-ball bingo and 90-ball bingo, however there's more, including versions of speed bingo – perfect for those looking for a quick game! The games from Dragonfish are so good that they won the GIA Bingo Supplier of the Year award in 2017.
A Huge Bingo Network
If you play at sites offering software from some less successful companies, you might run into a problem: because of low player numbers, it can be really tough to get a good game going. Dragonfish offer software to 140+ bingo sites though, meaning that the pool of people playing Dragonfish bingo is massive. This doesn't just mean that finding a game is easy, but also means that the prizes on offer are often massive. It's likely that the number of sites using Dragonfish software will only rise in the future, which will make the pool of players even larger.
Great Mobile Connectivity
Nowadays, bingo fans don't simply want to be able to play bingo in front of their desktop – they also want to play bingo wherever they happen to be, using a mobile device. This is something made easy by the people over at Dragonfish, as they've created all their games using mobile-friendly technology. This means that the games will run on nearly every mobile device, including iOS and Android devices, providing you're connected to a reasonably strong internet connection. So, you can win money and chat to friends wherever you are when you play at a Dragonfish bingo site!
So, there are three good reasons why you should definitely consider playing at a Dragonfish bingo site. Why not look through our reviews of Dragonfish sites, and find the one that is perfect for you?