A Look at the No Deposit Bonus
Last Updated on , written by Amelia Cassiday
What is a No Deposit Bonus?
Competition between online bingo sites is fierce and every site is always looking for new promotions to attract first-time players as well as keep their existing players loyal. New players will likely shop around before choosing their new site and a major factor in their decision making process is the introductory deals. At bingo sites no deposit bonuses are often used to attract new clients from other online bingo sites as well as first-time players. In essence it allows the player to start playing without making a deposit and so they can experience the gambling site without having to part with their money.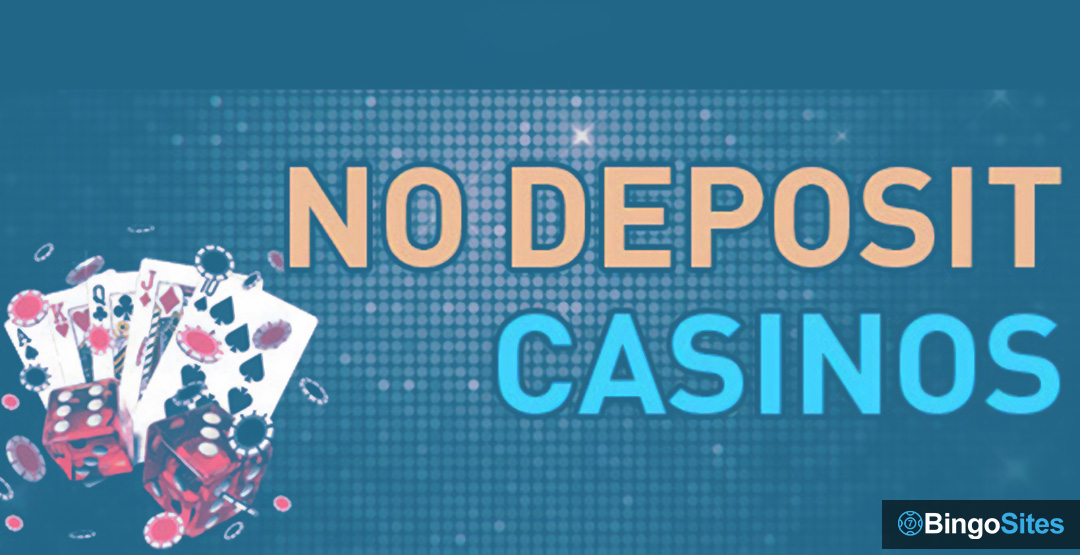 The Advantages and Disadvantages
Many people are wary of committing money if they are not sure that they will enjoy online gambling and so no deposit bonuses provide the perfect introduction into the world of online gambling for first-time players. As the casino puts forward the initial sum of money, there is no risk to the player and they are free to explore the website interface and its gaming options. No deposit bonuses are also useful for existing online gamblers to try their hand at new games without the fear of losing their hard-earned money.
The disadvantages of no deposit bonuses often crop up in the small print of the terms and conditions, which may limit winnings, cap the amounts that can be wagered or restrict rollover withdrawals. The best no deposit bonuses will not have hugely restrictive terms and conditions though.
The Terms and Conditions
It's important to read through the terms and conditions of no deposit bonus promotions before signing up. This is the world of gambling after all and the bookie always wins, so if it sounds too good to be true then there's probably a lot of small print to read through. Being sure of the rules and regulations from day one avoids disappointment later. The two most common conditions of the no deposit bonus usually relate to the games that can be played and the rollover requirement.
The rollover requirement is an exceedingly important thing to understand, and nearly all bonuses will have one. It is expressed as a multiple and tells you exactly how many times you need to wager the bonus funds before a withdrawal can be made. So, if the rollover requirement was 50x and your bonus was for £10, you would need to make £500 worth of bets before a withdrawal will be possible. Some manage to make profit from no deposit bonuses, however the majority understand the terms and conditions will restrict them, and simply use the bonus funds for fun instead.
Clearly, new players need to be careful when signing up to new sites and read the terms and conditions thoroughly before committing themselves. However, no deposit bonuses provide curious players with the perfect opportunity to try out online gambling without risking their own money.