Is tombola the same as bingo?
Last Updated on , written by Amelia Cassiday
It is easy to see why people may be confused about tombola and bingo being the same, especially based on the results from a Google search.
Tombola, as it is meant to be played is considerably different to bingo, based on the mechanics of how each one works. If when thinking about tombola, you are thinking of a big metal drum (tombola drum) with little tickets in that you would see at some kind of village fete, then you would be right and also, this would usually be to raise money for a good cause.
You win prizes by drawing a ticket that traditionally either ends in a either a five or zero, which have often been donated, while the cost of having a go has many different variations. Sometimes, the charge will be anywhere between 50p and £2 per go, or three draws for £2.50 – it just depends on the kind of event that is being held.
Bingo however, is completely different. Many people think of traditional bingo as having a ticket with three rows and nine columns on, with every ticket being different in terms of the different numbers that it has on it. An announcer would then draw numbers and players mark off each number.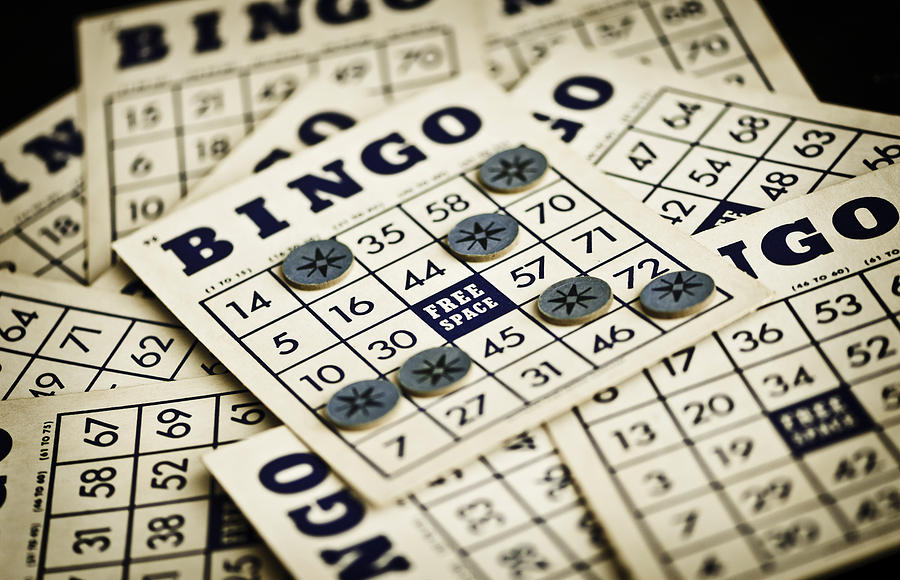 Prizes are awarded for successfully marking off the four corners (if possible), getting a row complete, two rows and finally a 'full house' (three rows) and usually resulting in the grand prize or jackpot – resulting in the winning player calling 'Bingo'. In the UK the highest ever recorded payout (view our list of best online casinos that payout) for a bingo full house was £1.1 million.
Online bingo has many different variations for players to enjoy, from 90 ball, 80 ball, 75 ball, 50 ball and even 30 ball bingo games, with a vast number of sites listing specialising in their preferred versions.
It has become that popular over recent years that the major online gambling firms have started to offer the game, with some even buying smaller online bingo companies that had been operating under different brands, which in turn had built a huge following.
There are a wide range of bingo sites, each one appealing to many different people for many different reasons. Perhaps one of the most reputable is a household name in the world of bingo; Mecca, founded by Eric Morley (TV host and founder of the Miss World pageant), has been running since 1961 as a way of filling dance halls.
As a result, when it moved online, the company had a wealth of experience and was able to offer players a great variety based on well informed decisions.
Today, there are well over 250 bingo sites in the UK and Ireland alone, with many more being released every year as companies find ways of being able to narrow down on new niches, such as themed sites to capture the imagination of a relevant target audience.
So why would people think tombola is the same as bingo?
The biggest reason why people might confuse the two, is because there is a site called Tombola Bingo, however this is simply the brand name. While tombola does have a very loose basis of the traditional bingo game, the online version is actually a world apart.
One very indistinct reason is because that in Italy, tombola was a board game, first played in Naples during the 18th century and usually at Christmas, that was similar to the traditional version of bingo, with prizes being symbolic. Whether the version of tombola that is known in the UK today was based on the Italian version is unknown, though highly improbable in the grand scheme of things.