Can you win in online bingo?
Last Updated on , written by Amelia Cassiday
Online bingo has kept millions of people entertained for the best part of two decades and has in recent years seen a considerable explosion in participation figures as well as the growing number of sites.
Within excess of 250 UK and Ireland based bingo sites, there are ample opportunities for players to win numerous prizes all of which differ in amounts. Incidentally, the highest ever recorded prize won by anyone in the UK stands at £1.1 million.
There are, of course, many different ways in which you can win at online bingo and some people have their own strategy, especially those who have been playing for a number of years and who are considered to be veterans of the game.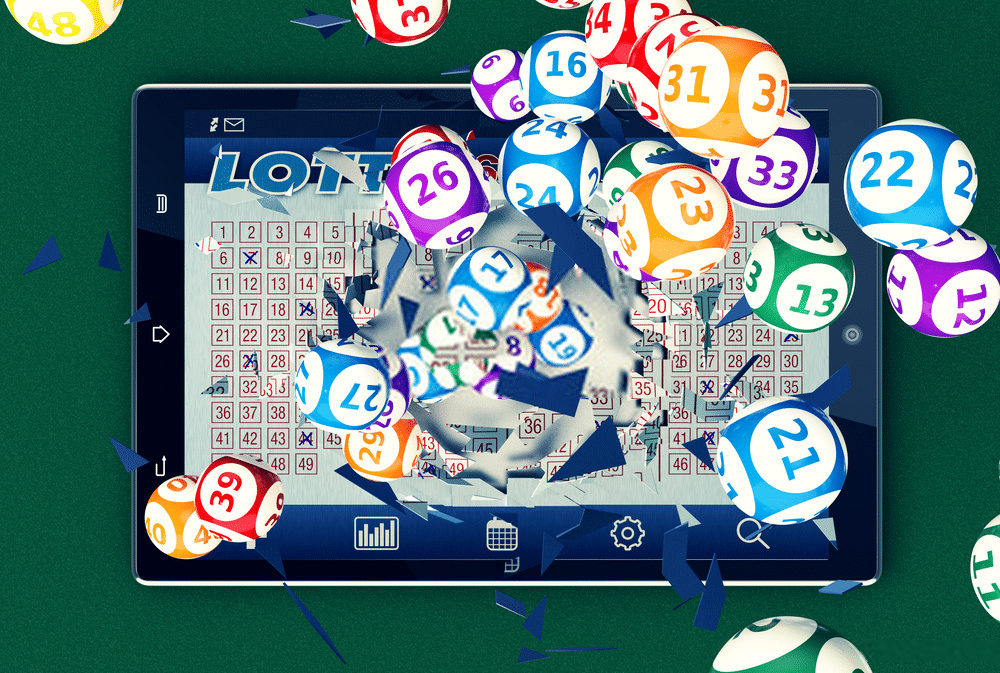 Different online bingo strategies that players use
There isn't necessarily a right way that you can win at online bingo, however, some strategies do come in useful which players do have success with, though this does not mean they will be right for everyone.
Buying more bingo cards: One saying that is used quite often is that it is "a number's game" and in a way, this is applied here. By purchasing more bingo cards, the higher the chance you have of winning.
It is one of the strategies that is used the most by players and while there are no guarantees of success, the percentages increase. This is because, if a number isn't drawn on one of your cards, the chances are that you could well have it on another. Also, you have a much higher chance of getting a pattern on one of your cards if this is the case.
Play when there are fewer players online: Compared to jackpot slots for example, where your chances of winning a higher amount are increased if there are more players, with online bingo, this is different. Your principal goal when playing is to be competing against as few players as possible because this means there are fewer cards in play, which may otherwise have the numbers that you don't.
Understand what is at stake: Different bingo sites and indeed. their bingo rooms offer prizes in different forms, so it is always important to do a bit of research before committing. This means ensuring that you know whether you win prizes for lines as well as getting a full house, because some just do the latter.
Get to know the other players: One of the best things about online bingo sites, is that they have chat rooms where you can socialise and get to know other players and how the strategies they adopt while playing; especially if you appear casual and ask them about their experiences and what they recommend – most people will always try to be helpful.
Furthermore, some bingo sites often offer random prizes in chat rooms that are usually up for grabs, while also you may get invited by the chat moderator to play more exclusive, invite-only competitions as well, which could further increase your chances of winning big.
Conclusion
Ultimately, the biggest takeaway is to always make sure that you do your homework before you join a bingo site, especially if you want to increase your chances of winning. This will ensure that you properly understand the bingo rooms and the types of prizes that are on offer. At BingoSites you can find all of the advice, tips and tactics that you need to know in order to play the game to the best of your ability and the right preparation that you can undertake to make sure your online bingo experience is enhanced as it can be.